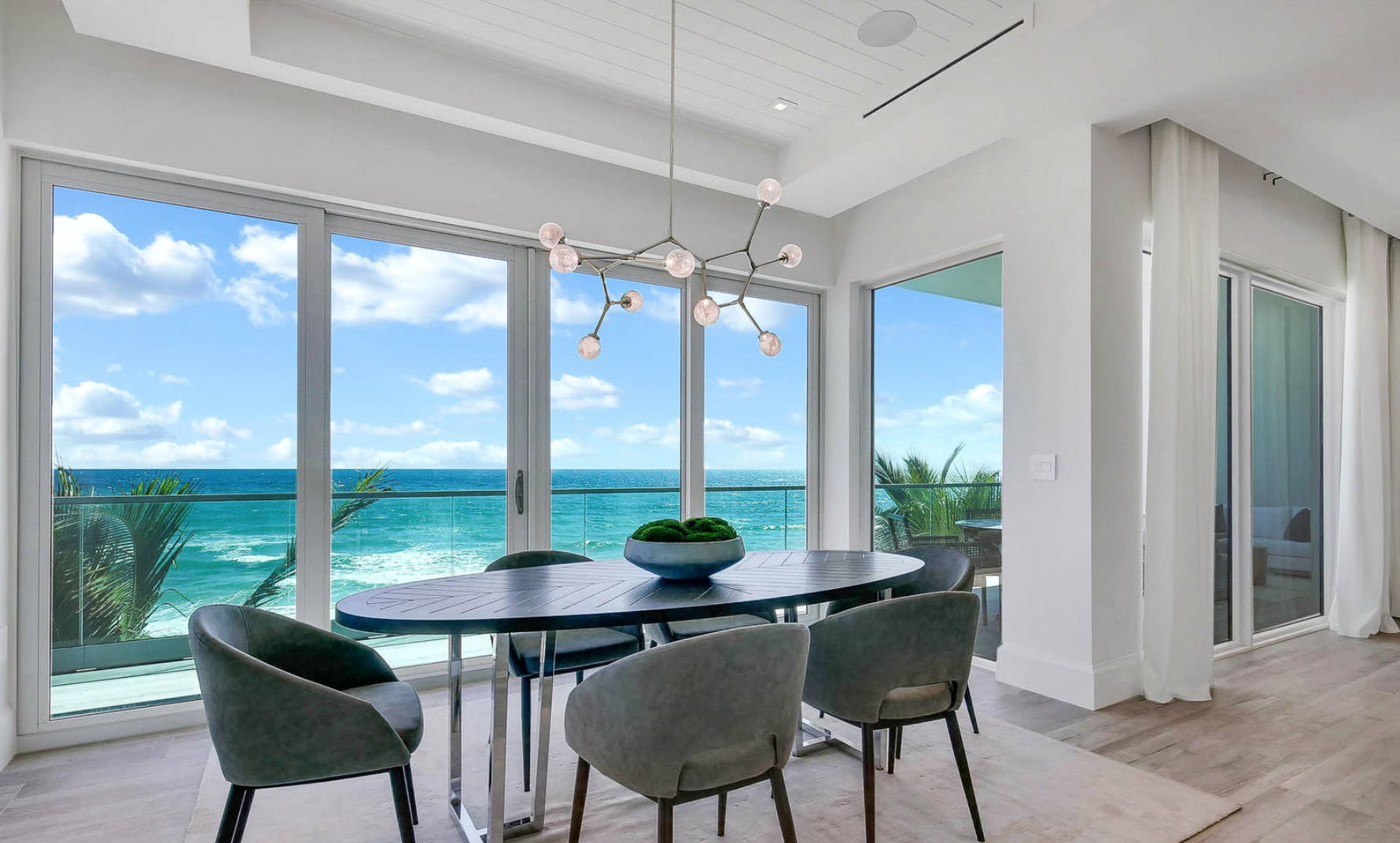 HIGH QUALITY IMPACT WINDOWS
Hurricane proof, strong and reliable - will last a life time. Inquire about styles and options!
Fixed windows
Exterior doors
Sliding doors
30% OFF OF RETAIL LOCATION
PRICES
Window Sales Center is manufacturer direct reseller and project department for made to order aluminum glass systems. We can guarantee online order prices with up to -30% OFF. Sounds good?
On any order above $5000, we honor Florida wide FREE shipping. Orders ship in 6-8 weeks and are tailor made to your specifications. Just sit back and let us do our part.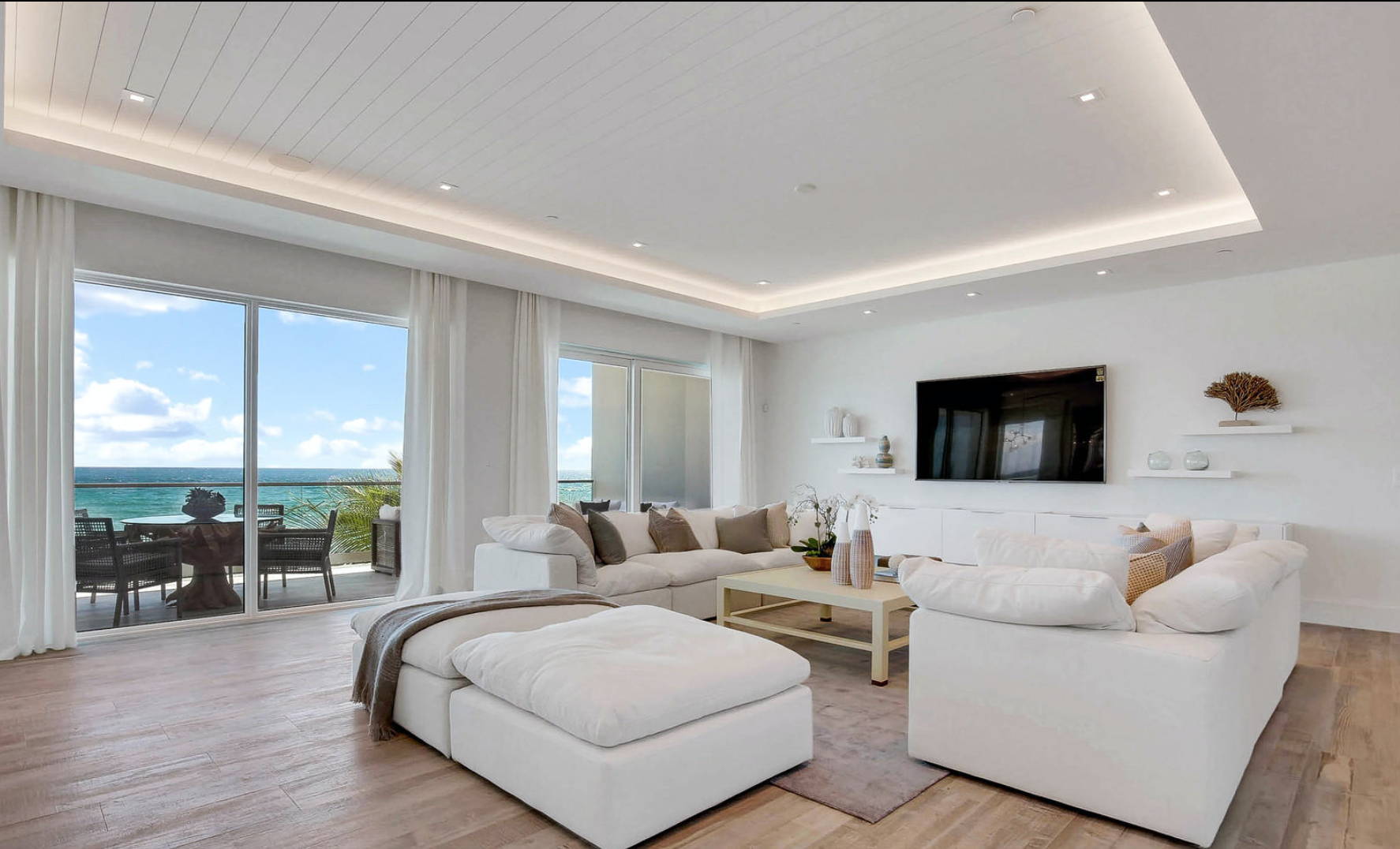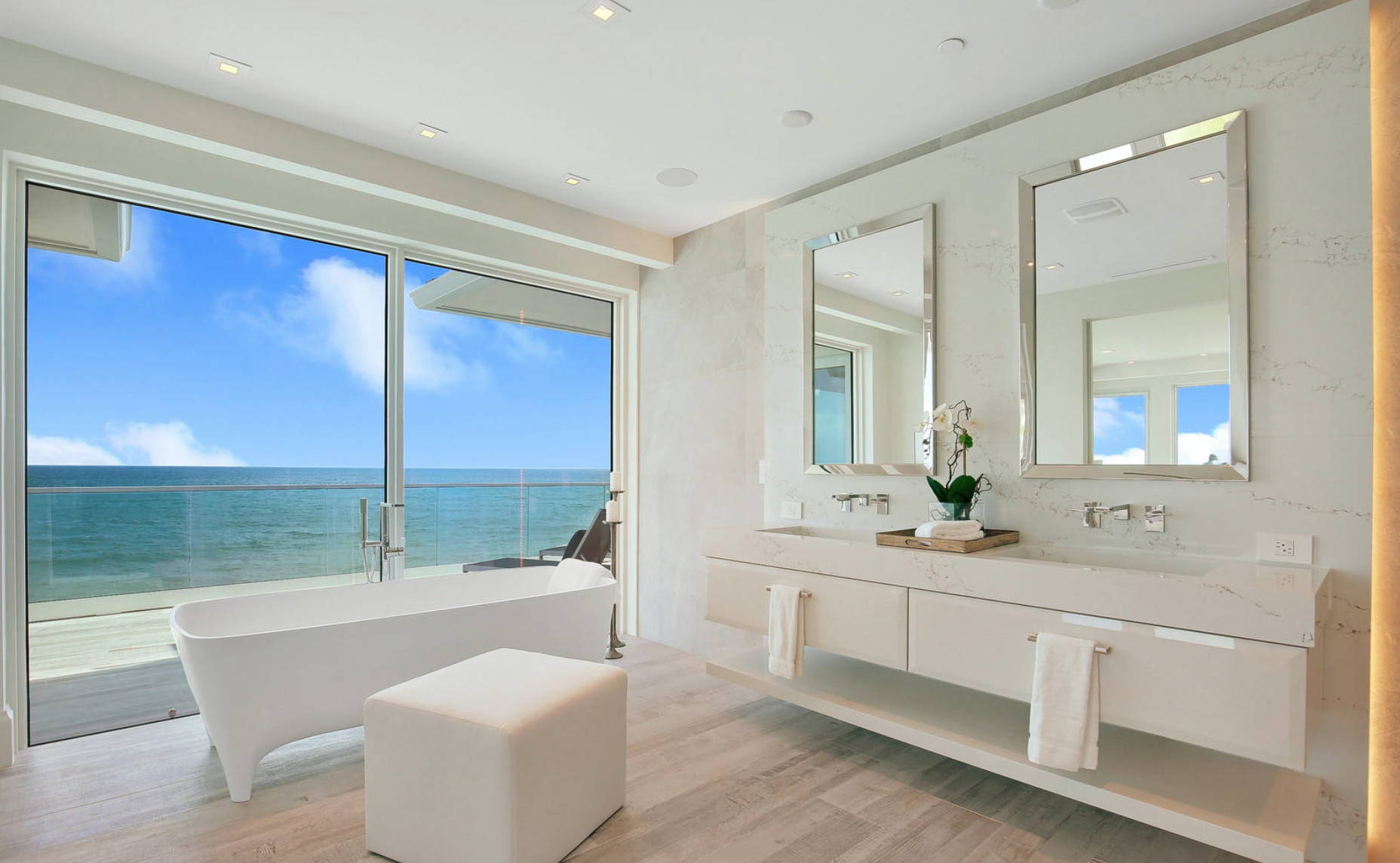 Our designer team can help you with the decisions, suggestions and expert advice. Do not hesitate to ask us questions related to interior planning or renovation tips. We are here to help with your decisions.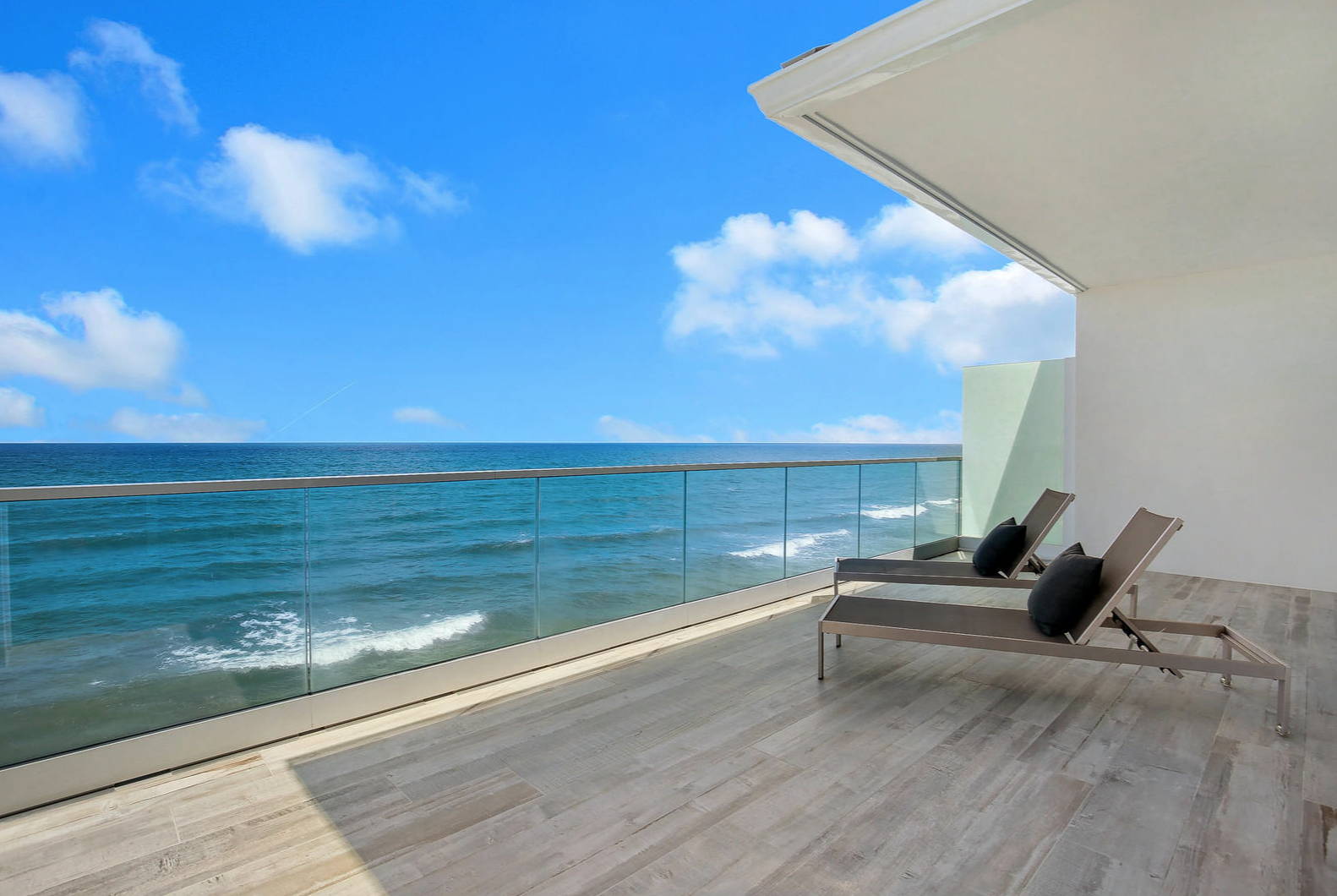 Loved by clients in high wind zones.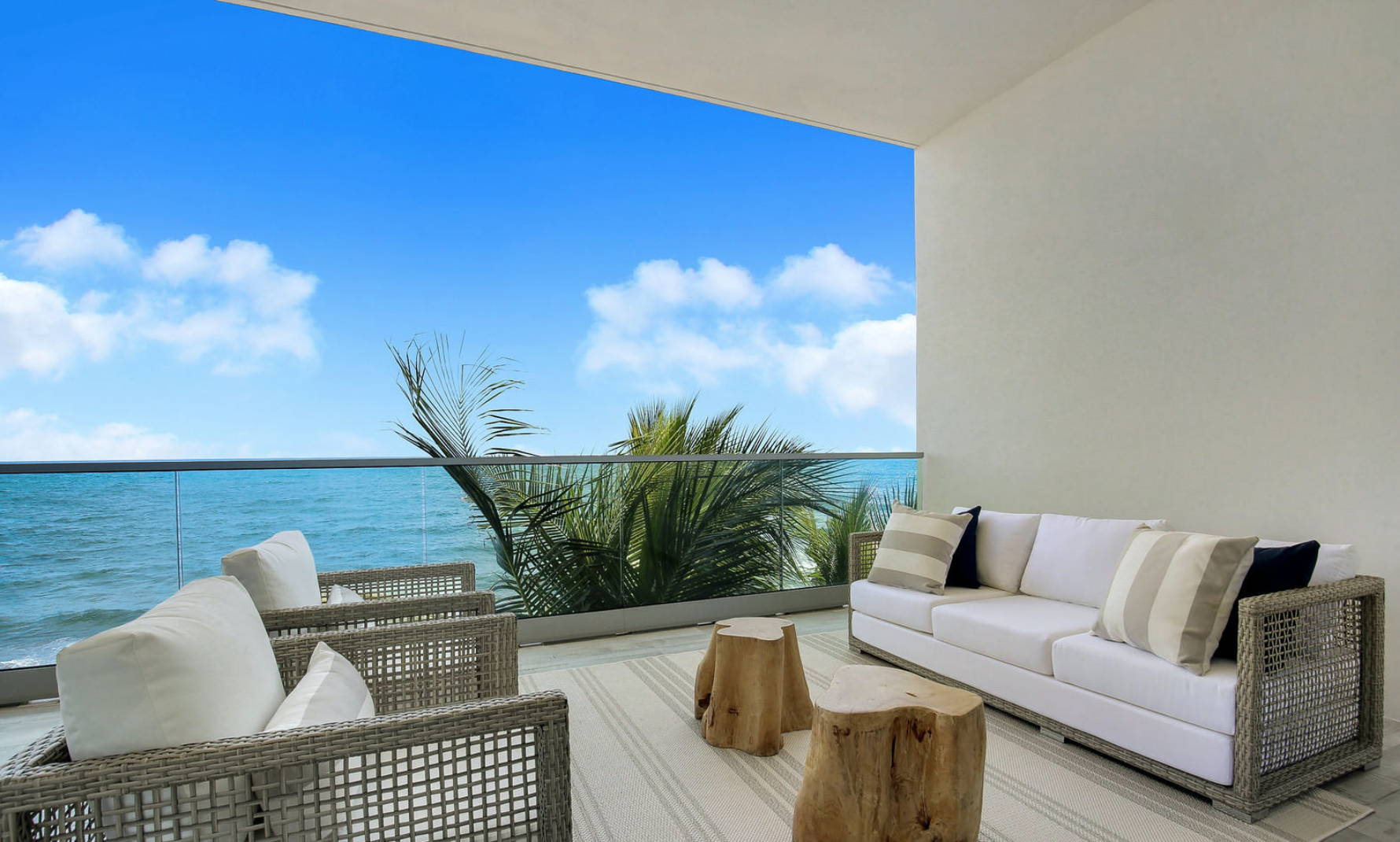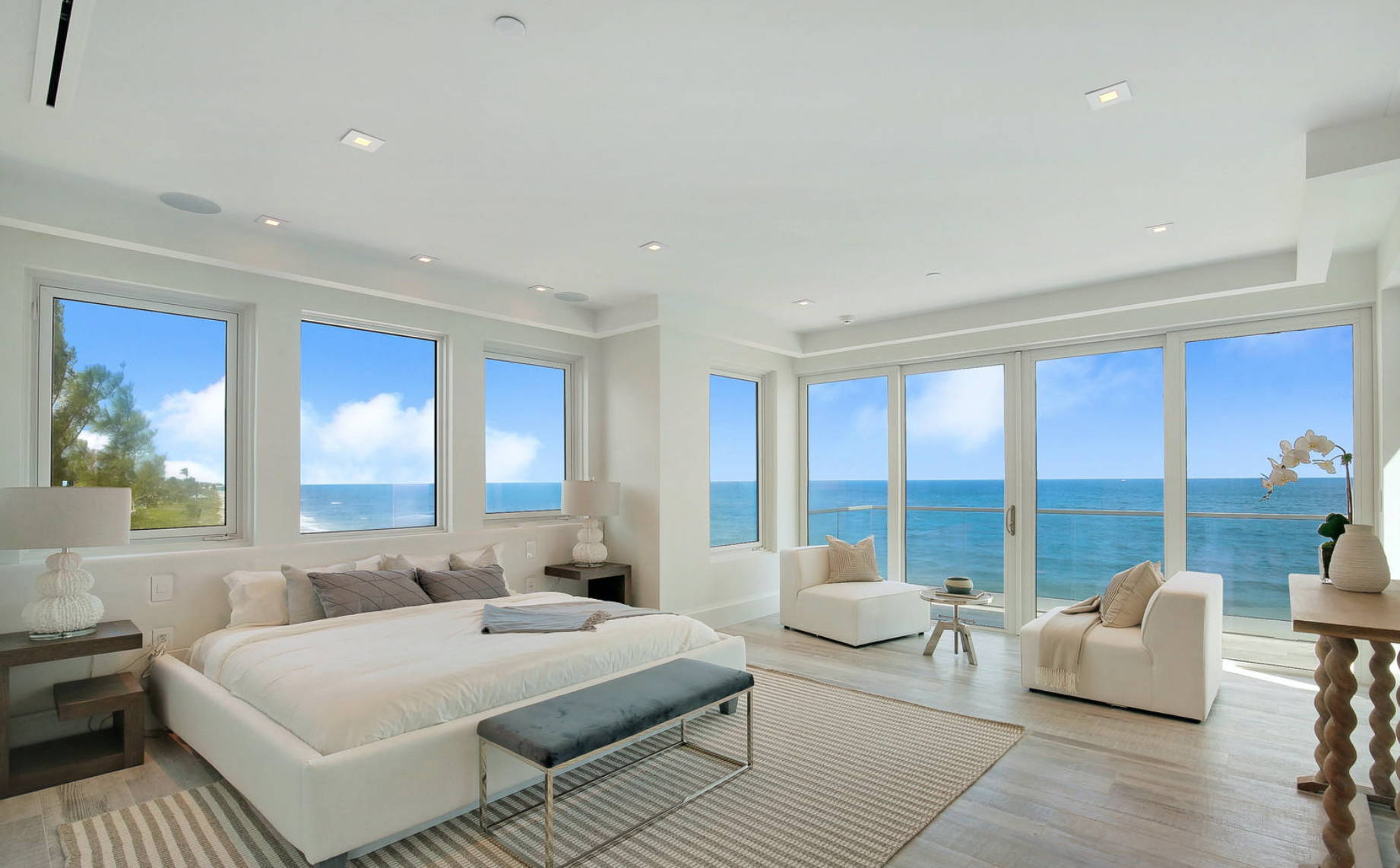 We'll always be there for you no matter what


Best colors always in stock

Don't delay with your project!
Just send us your measurements or store quote and we will quote for you for less.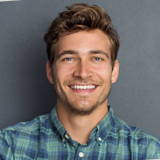 "From their top notch service, to pricing, to shipping speed, to quality of product, I have been completely satisfied."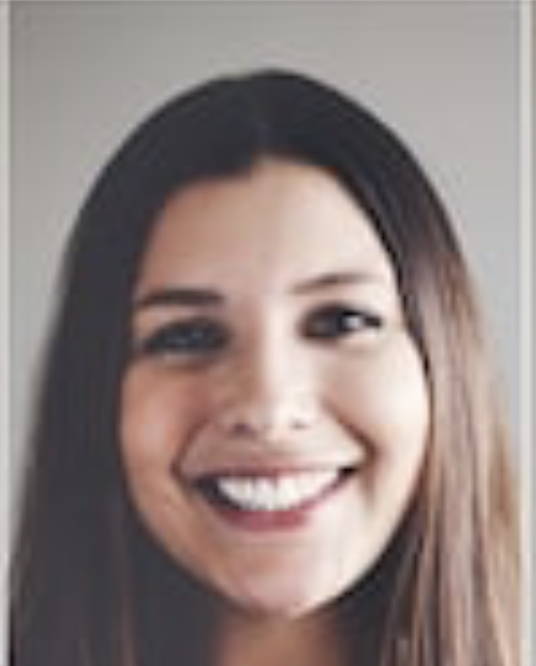 "So easy to order! Thanks, guys, you're the best!"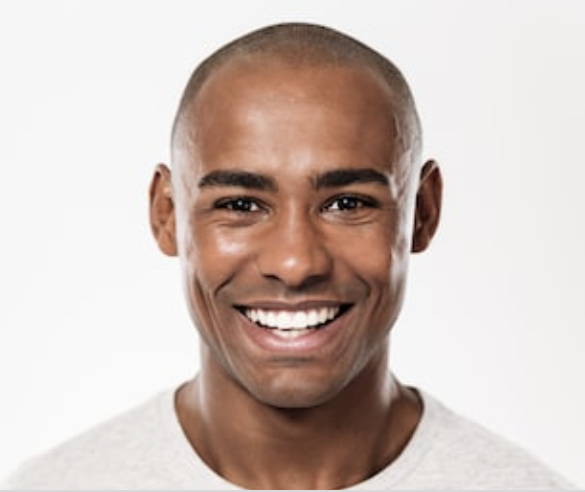 "Easy communication, fast delivery, the best follow-up support. Thank you!"