INNOVATION IN YOUR KITCHEN
We want the future of design to look different from its past. That's why our design vision of a modern kitchen is a complete collaboration from the creations of the most innovative brands, materials and machines, and dreams of our clients.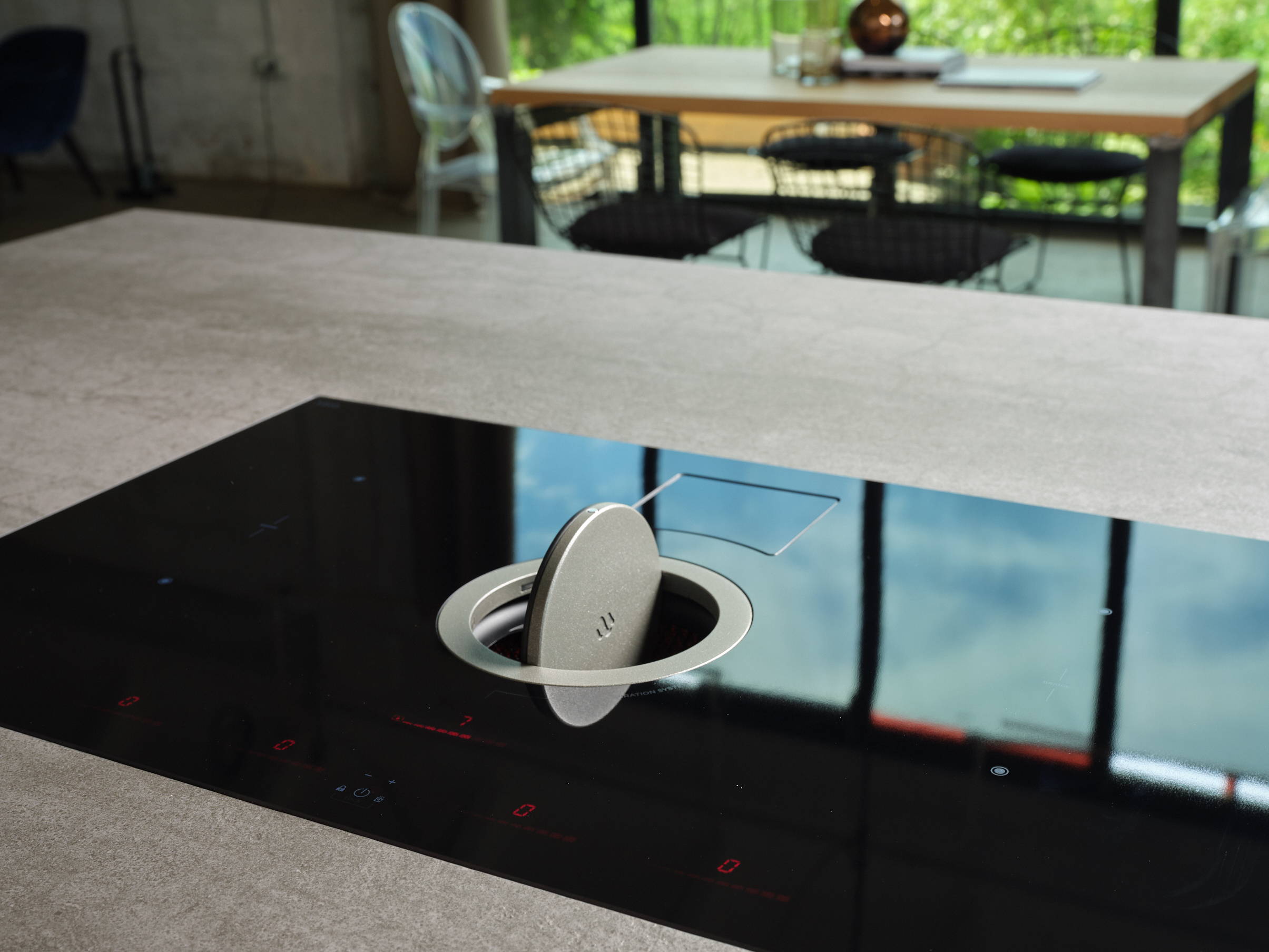 Design & Comfort Essentials

More than just looking good. When it comes to your home, we believe you can have it all: thoughtfully designed & practical.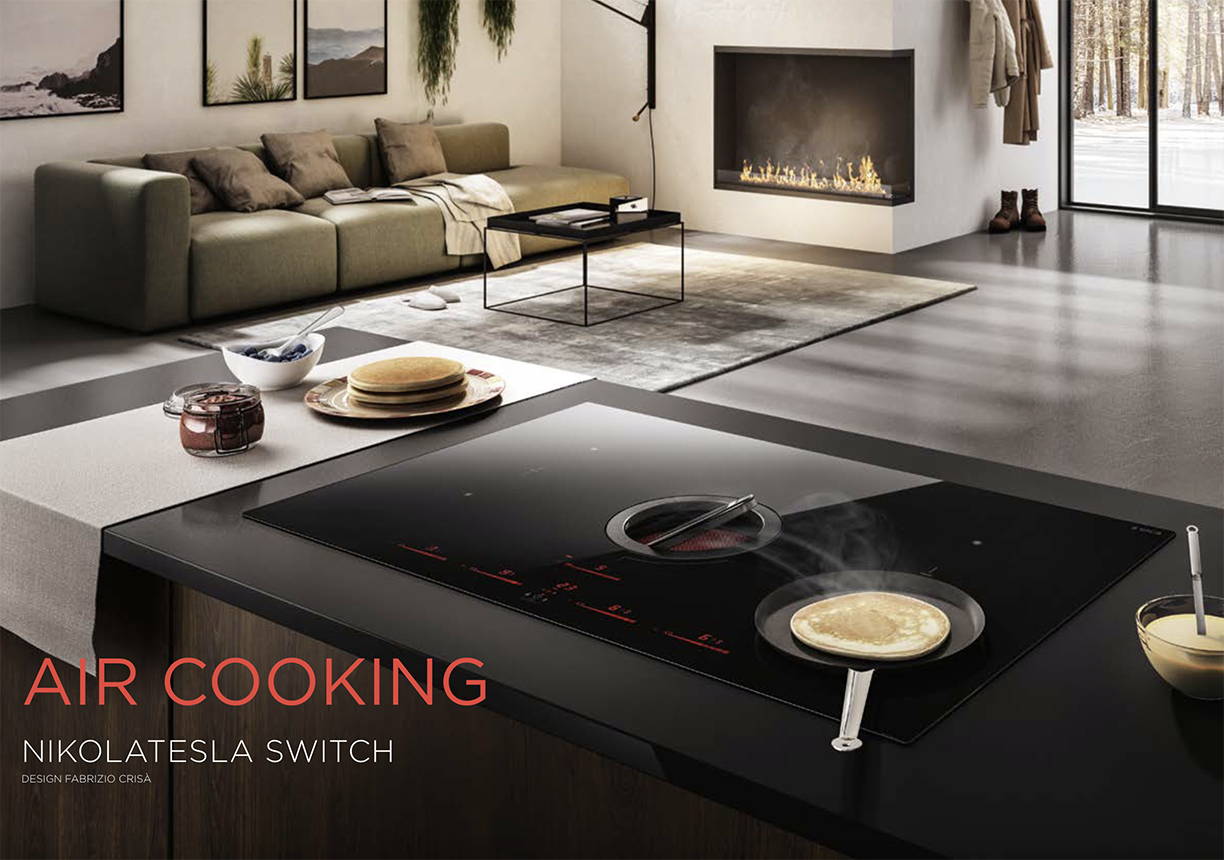 "Hands down most high-quality and affordable design."

Art DirectorFurniture Minimalist
Magazine EditorCharm House Studio
"Simple and beautiful home essentials that don't cost a fortune."
Creative DirectorClasik Minimalism Lifestyle
"Craft the perfect chair to suit any need."
Interior DesignerLuxury Design Magazine