Cool to touch, easy to clean, strong and sturdy - will last a life time. UV resistance tested.
50% OFF OF RETAIL LOCATION
PRICES
We are manufacturer direct decking store - shipping directly from nationwide warehouse locations, we can guarantee online order prices with up to -50% OFF. Sounds good?
On any order above $2500, we honor nation-wide FREE shipping. Orders ship in 3-5 business days right after processing your order. Just sit back and let us do our job, okay?
100% Recycled, Green Material

Cool to touch, Non-Slip Surface

Easy to maintain. Lasts a lifetime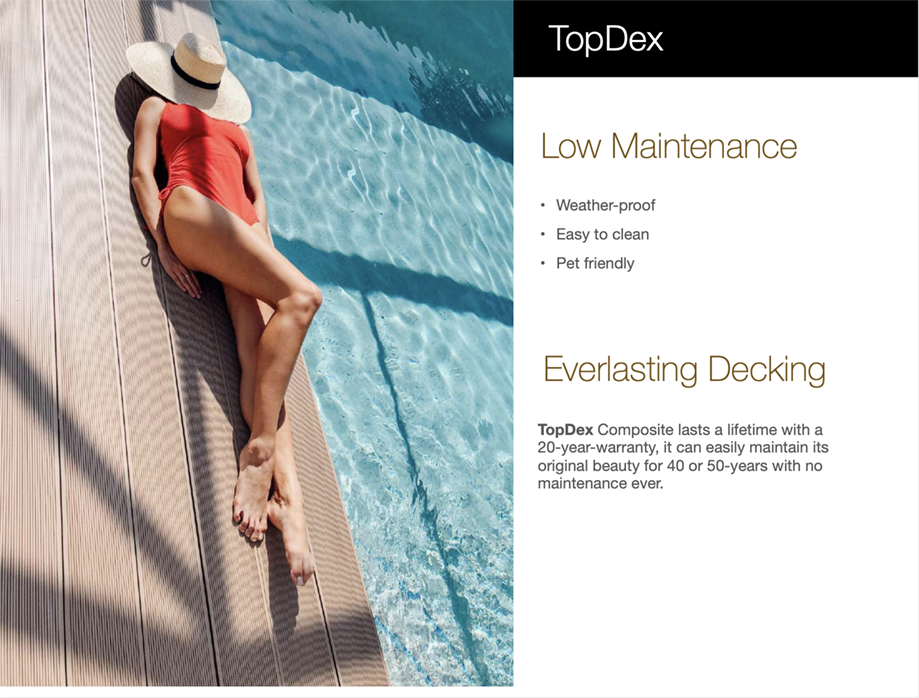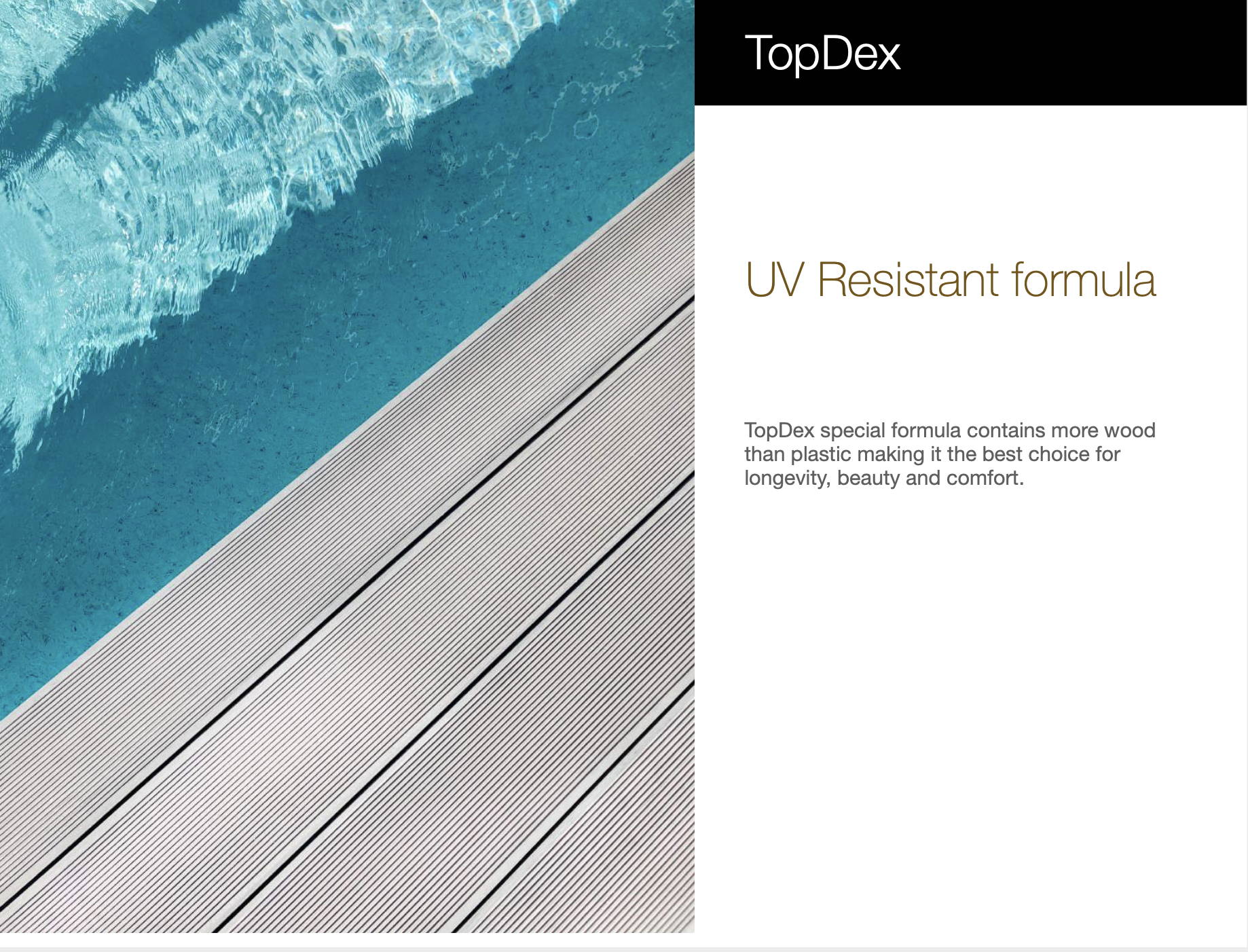 FOR DECKS / PIERS / Terraces
Loved by many builders all around the country.

100% Green, Recycled Material

We'll always be there for you no matter what

100% Recycled, Green Material

Best sellers always in stock
Best colors always in stock

Easy to order, simple to install
WHAT ARE YOU WAITING FOR ?
Save up to -50% OFF of Retail Location Prices when you buy here, Online.
Don't delay with your project!
Just send us your measurements or store quote and we will quote for you for less.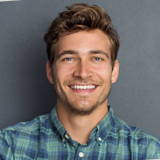 "From their top notch service, to pricing, to shipping speed, to quality of product, I have been completely satisfied."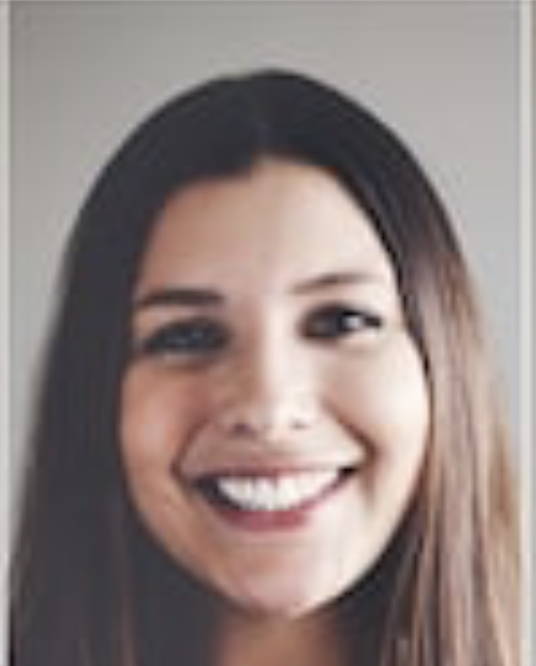 "So easy to order! Thanks, guys, you're the best!"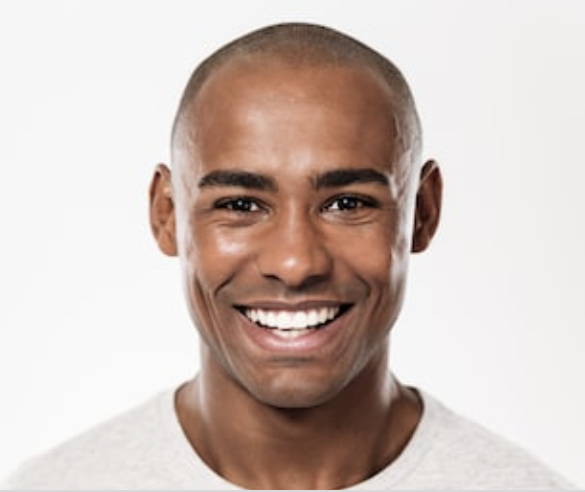 "Easy communication, fast delivery, the best follow-up support. Thank you!"