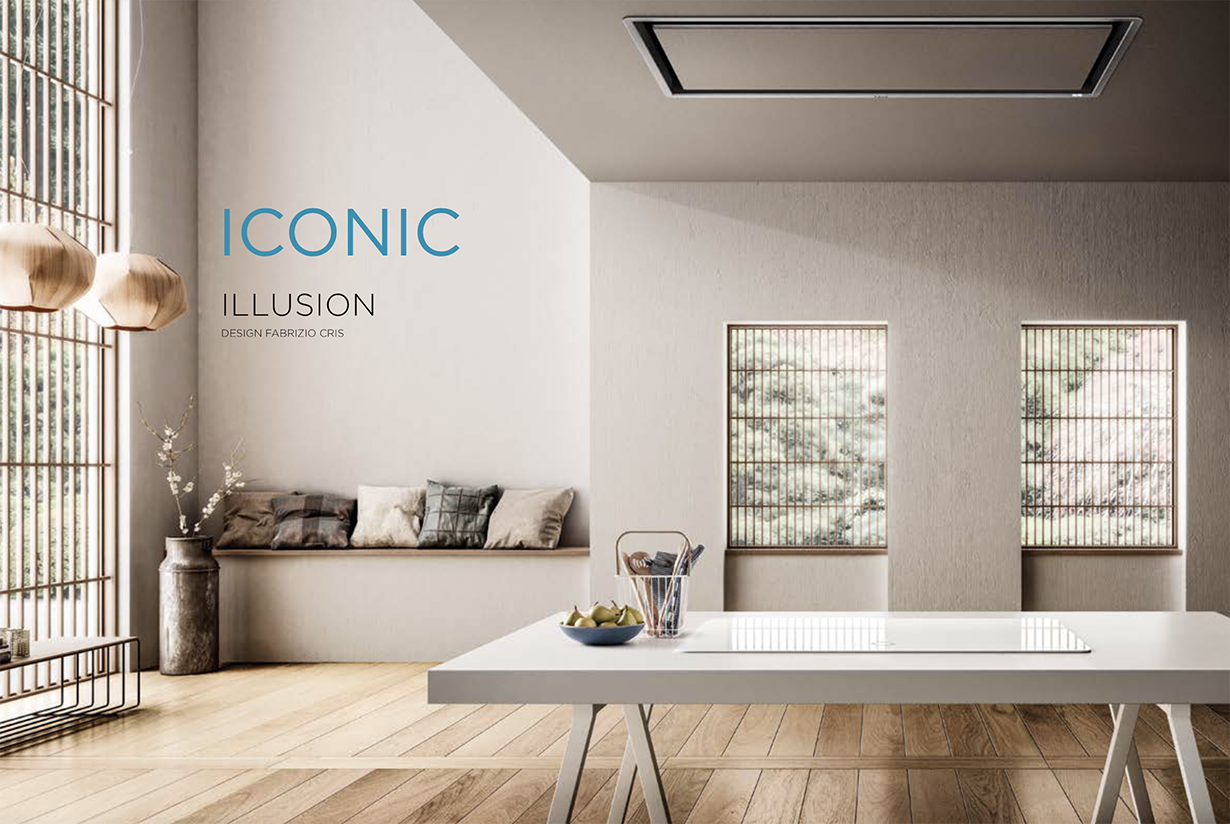 Among all appliances, the range hood is probably the one that should be most carefully selected. It must both illuminate the worktop and rid the kitchen of cooking odors, vapors and grease, while first and foremost, serving as a design element in the space.
Find the perfect hood for you out of our wide selection.
Find the perfect solution to fit your needs in the Elica Range Hoods section: whether you have a modern, minimal, design or traditional kitchen, you can find the best hood for your needs here. Are you in the market for an island range hood? Elica offers original, high performance hoods, or other models with space saving solutions for small spaces such as Summilux, or modular and customizable options like Open Suite Superior. There is also a range hood and air purifier in one single product: In fact, Ikona Maxxi Pure, is the range hood that removes cooking vapors and odors, while its purifier treats household air throughout the day.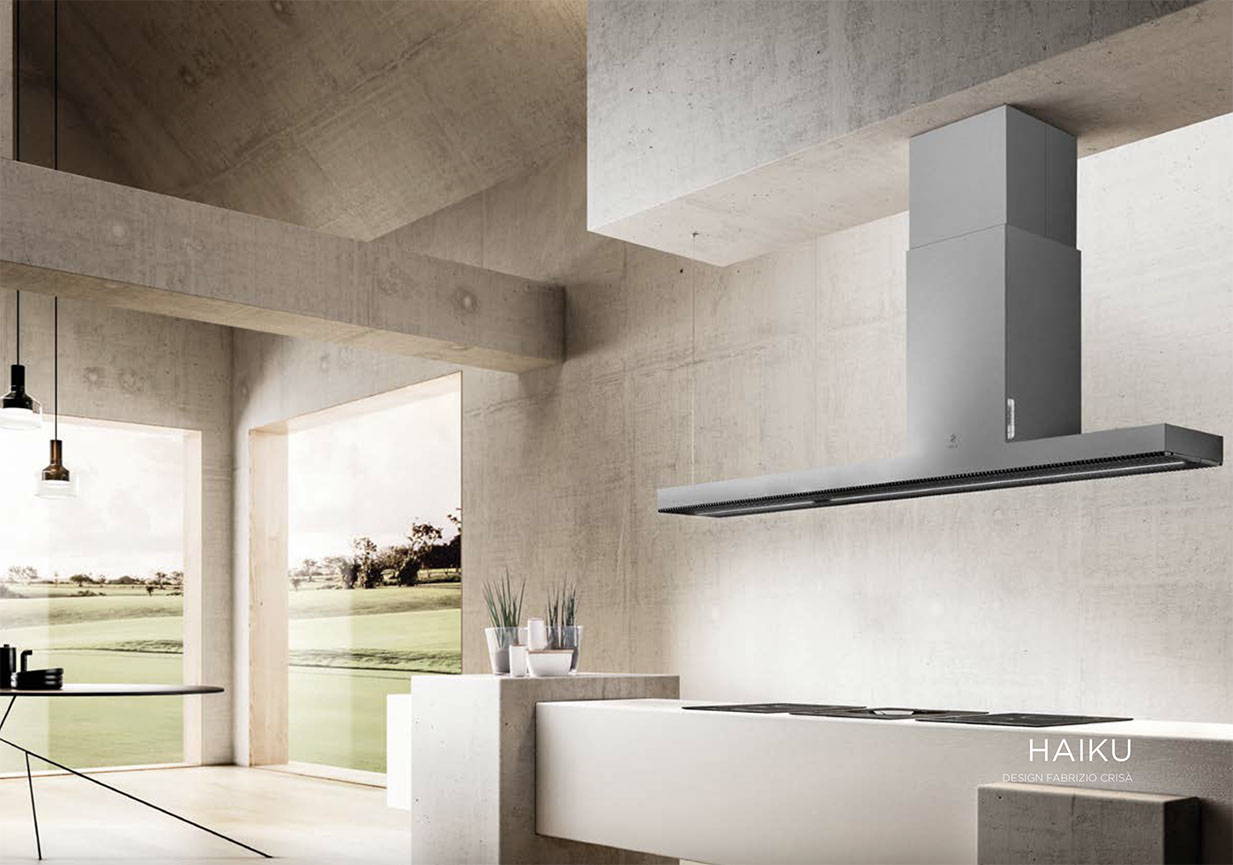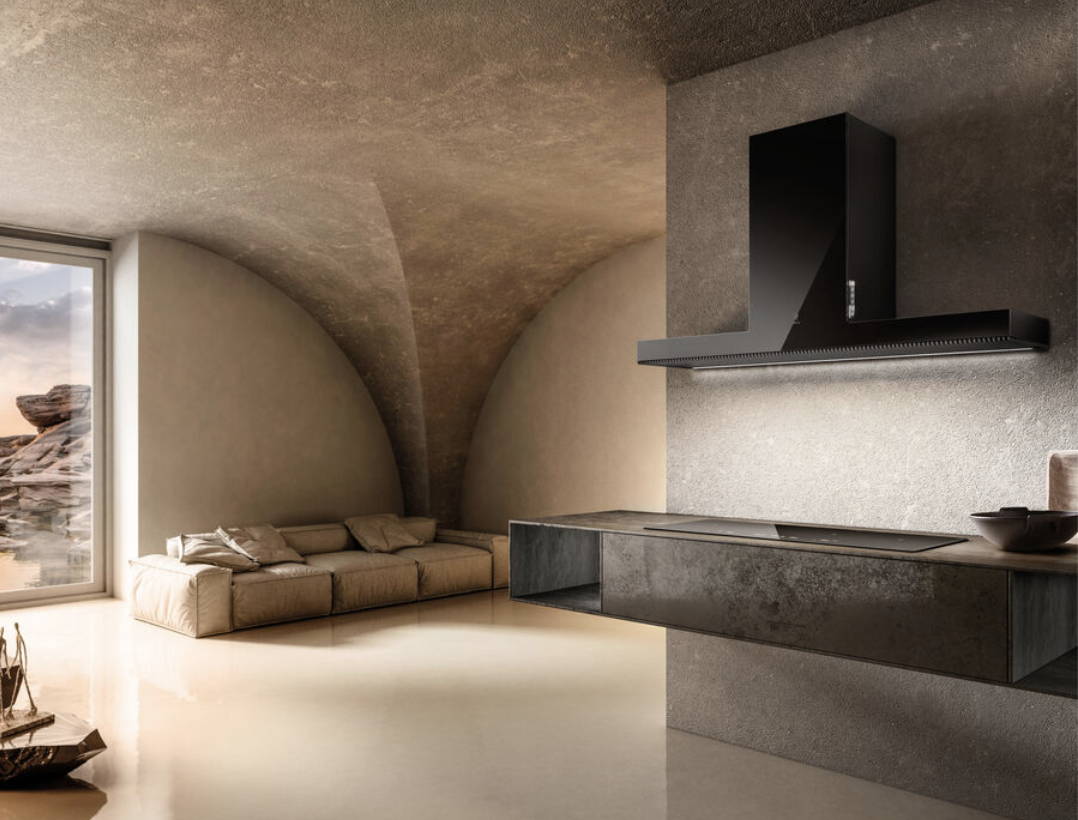 Take a look at what people are buying right here, right now.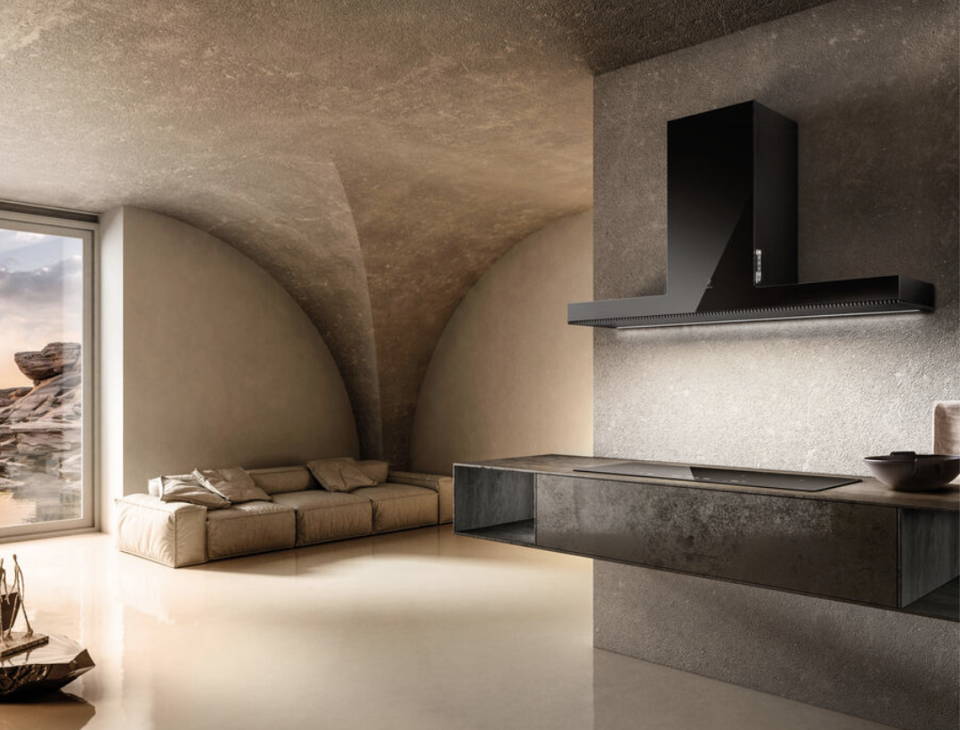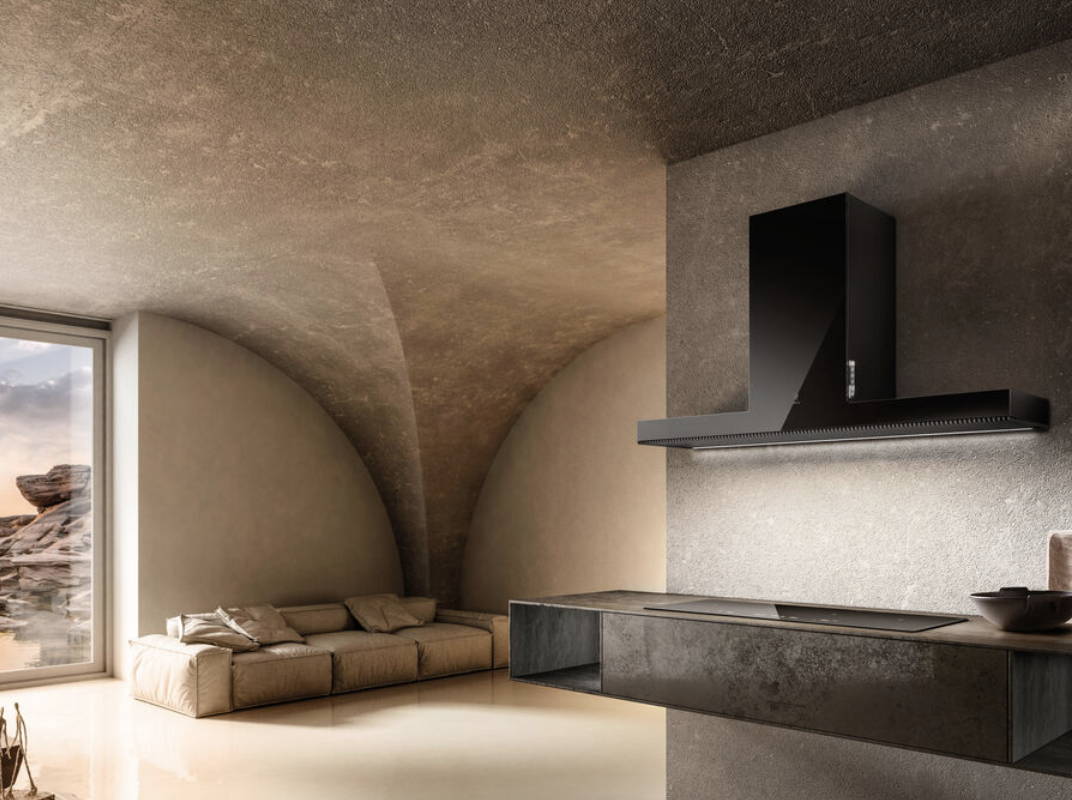 More than just looking good. When it comes to your home, we believe you can have it all: thoughtfully designed, well-built, and affordable prices.

In the face of fast imitation, we focus on the lasting, primary needs of our customers. Every original piece is designed to endure and has a long life with you.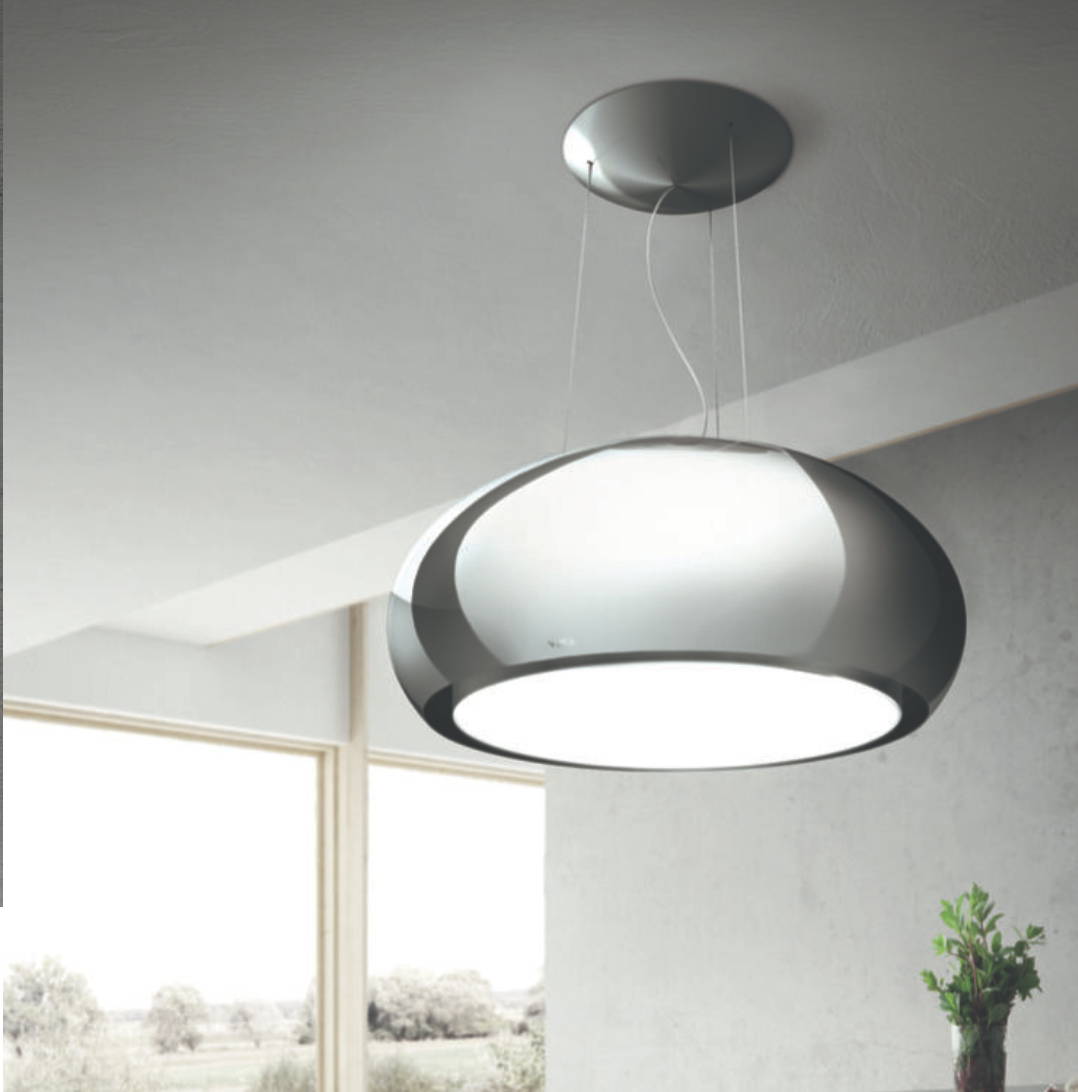 Unique & Powerful Design Centerpieces

Everything we sell is built to last. Unique design & practical must-have elements of your home.